Digital strategy and implementation
Take control of your digital strategy
Since 2010, I've been helping clients build great digital experiences using business-oriented processes. I've brought tangible results to leading companies, niche brands and early stage startups alike.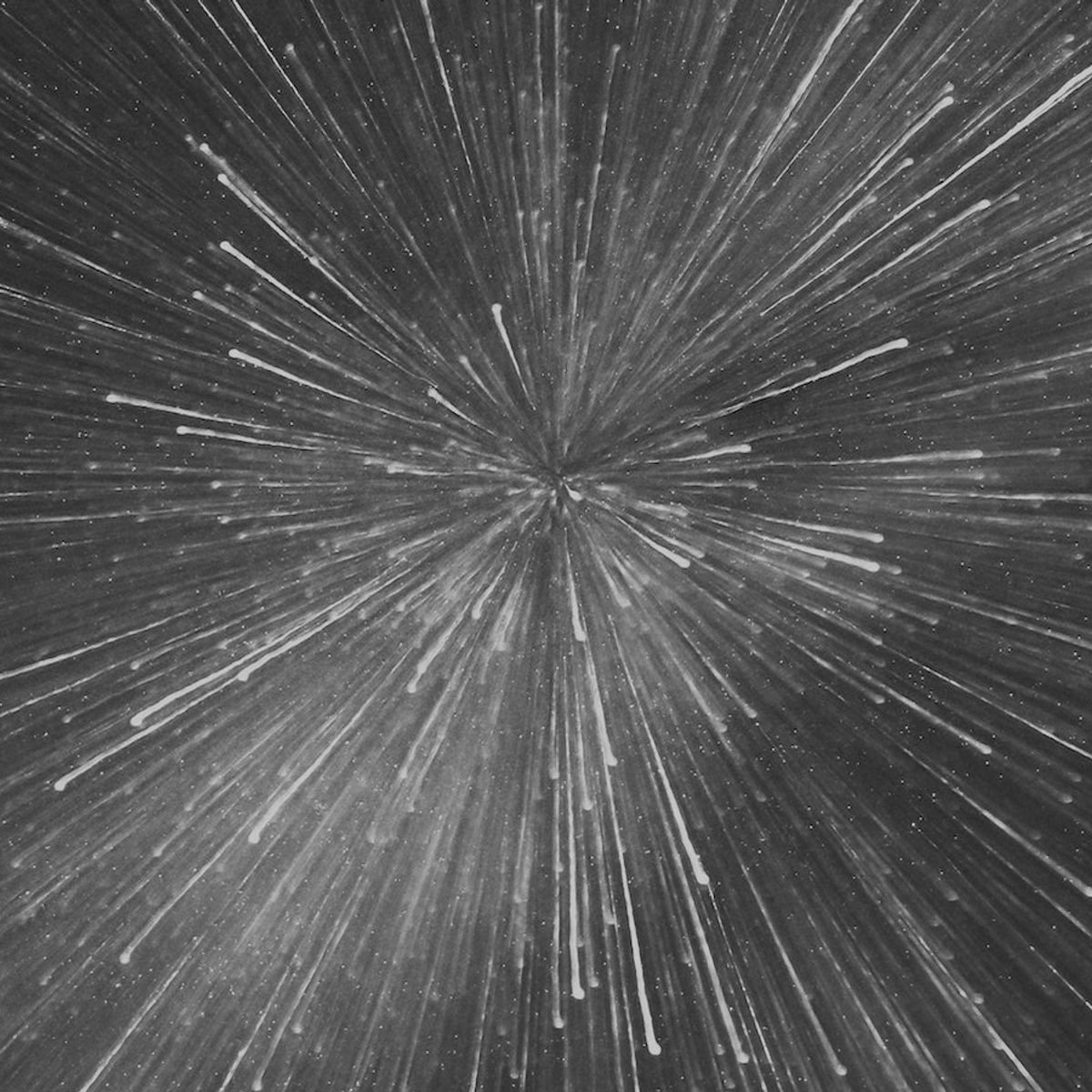 Online growth strategies
for leading companies, niche brands and startups
Connecting the dots between your users' needs your business model:
Convert visitors into engaged customers
Ecommerce and SaaS specific digital marketing
Website improvement plans for existing sites
Result focused

, evidence based digital strategies and products.

Working with clients to develop evidence based digital strategies and build digital products that deliver results.
3 million +
Page views across client websites in 2022
300% increase in monthly active users
For a social networking start-up following mobile-first redesign
5x increase in web traffic
For a leading tech provider through integrated digital improvement strategy
~21 million sensor readings
Processed in the last 12 months via IoT devices
600% ROI
Retargeting campaign for a high-end security business
35% increase in seat utilisation
For an international training company using CRM automation and email marketing
Web design
Full service web design
Custom sites that are easy on the eye, loved by Google and optimised for user experience. As a chartered markerter as well as a web developer, I can help you with all aspects of your website strategy.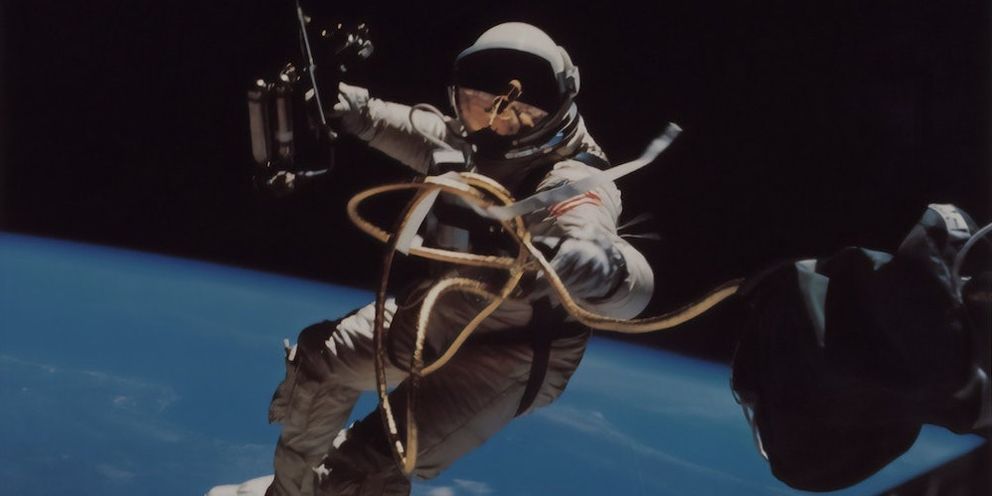 UX Design
Building Amazing Websites
With a systematic, people-friendly approach to designing a website, scalability and easy management are built in from the outset.
Using a range of best-in-class tools and building to the latest web standards means performant, fast, easy-to-use websites that are loved by Google.
Tools of the Modern Web
People and Search Engines Love Fast Websites
Web design for SME's and startups, supercharged with jamstack architecture.
Fast, secure and easily managed jamstack websites built with Astro or Nuxt.
Just write and publish using a headless CMS like Sanity or Storyblok. No need to worry about hosting, security or updates.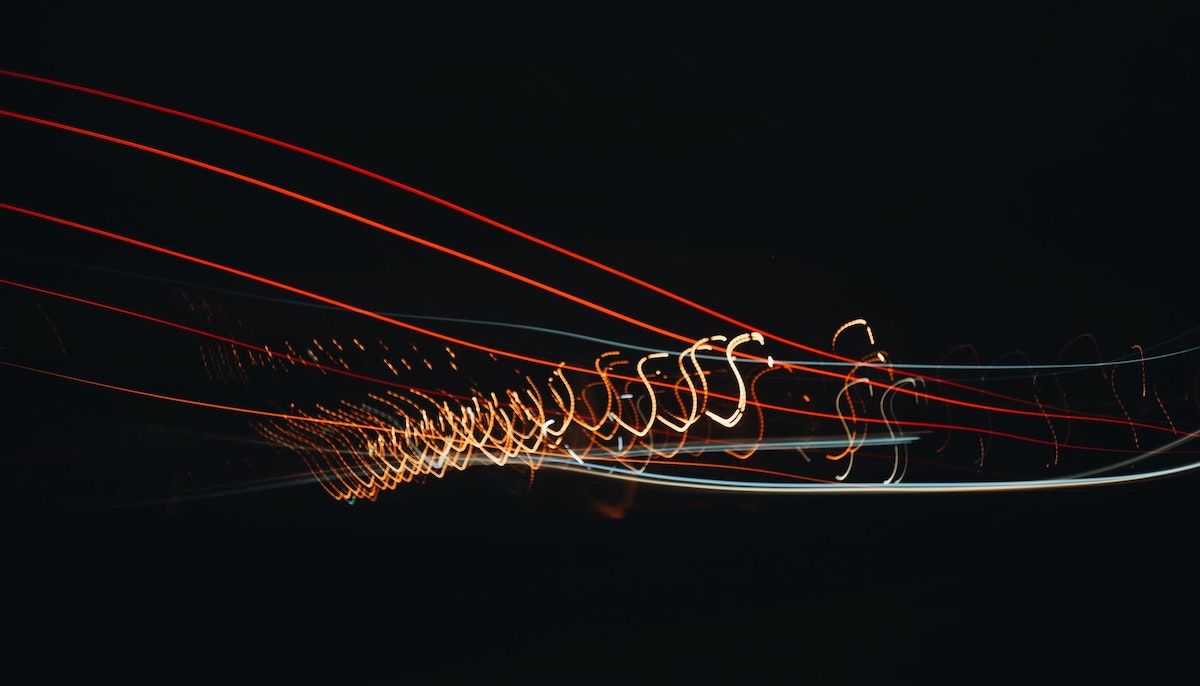 ROI
Boost Your Business
Understanding your digital goals combined with insights into your users' needs leads to a design process that drives future customer success.
A well structured design process uncovers and satisfies user needs to ensure your project yields tangible business results and financial payback.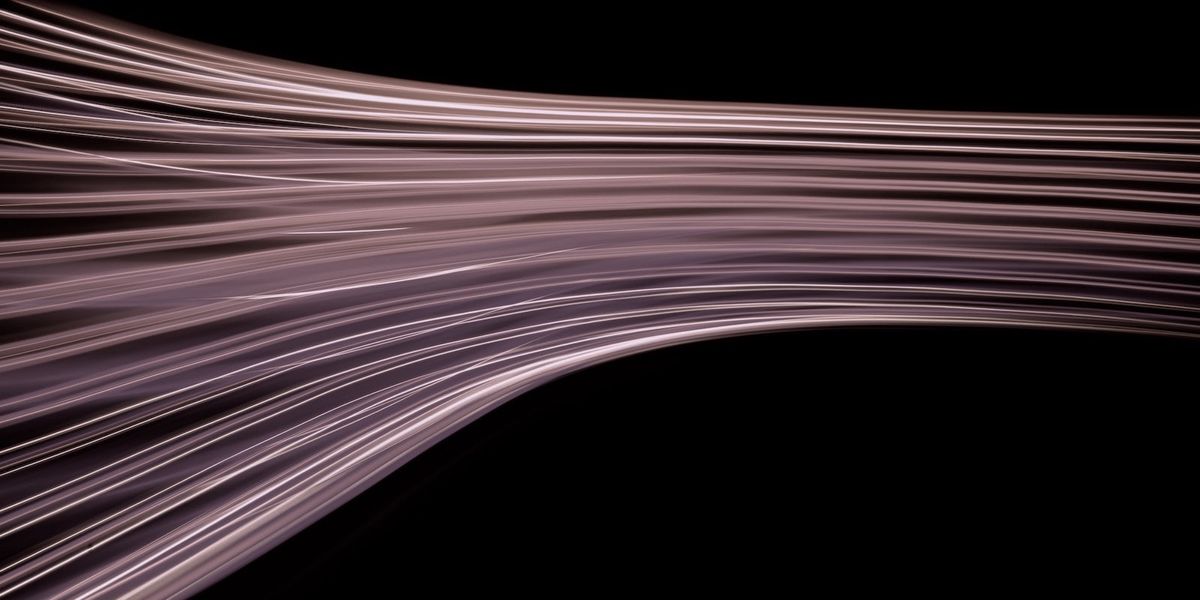 analytics
.
track
(
'Experiment'
,
{
campaign
:
'Amba Private Client'
,
experiment
:
'Lead Incentive'
,
variationId
:
9
,
variationName
:
'Security Concierge'
,
Support
Management & Optimisation
Fully managed support and optimisation means your website always performs.
Conversion tracking and ongoing optimisation
Data-informed upgrade plans
Content strategy
Adwords + landing pages
Web applications for business
Web App Development
Web Apps are complex websites, offering extensive functionality to manage content and data.
Intelligent
web products

that boost business operations

Migrate your business processes into highly efficient web apps to boost daily work operations, streamline collaboration and workflows, and increase user productivity.
Data heavy dashboards
Charts, maps, real-time interactions. Create a custom cloud dashboard to put your data to work, collaborate more easily, provide insight, and run your business more effeciently.
IoT
Monitor, control and analyse your remote hardware with the Internet of Things.
Digital integrations
Combine data from multiple sources (such as CRM, accounting and ERP systems) to create a single, unified view of your business.
Software (or spreadsheet) to cloud conversion
Still running your business with Excel or legacy software? Convert problematic spreadsheets or out-dated software into a database driven app that is secure, easy-to-use and enables easy collaboration.
Online booking
Create a seamless scheduling system for your business, allowing customers to book appointments instantly, while optimally managing your internal resources.
EdTech
Learning platforms to deliver online courses, share internal company knowledge, onboard employees efficiently, and report on training progress.
SaaS apps
Turn your existing IP or offline processes into SAAS products and digital services - create recurring revenue through subscriptions and licensing.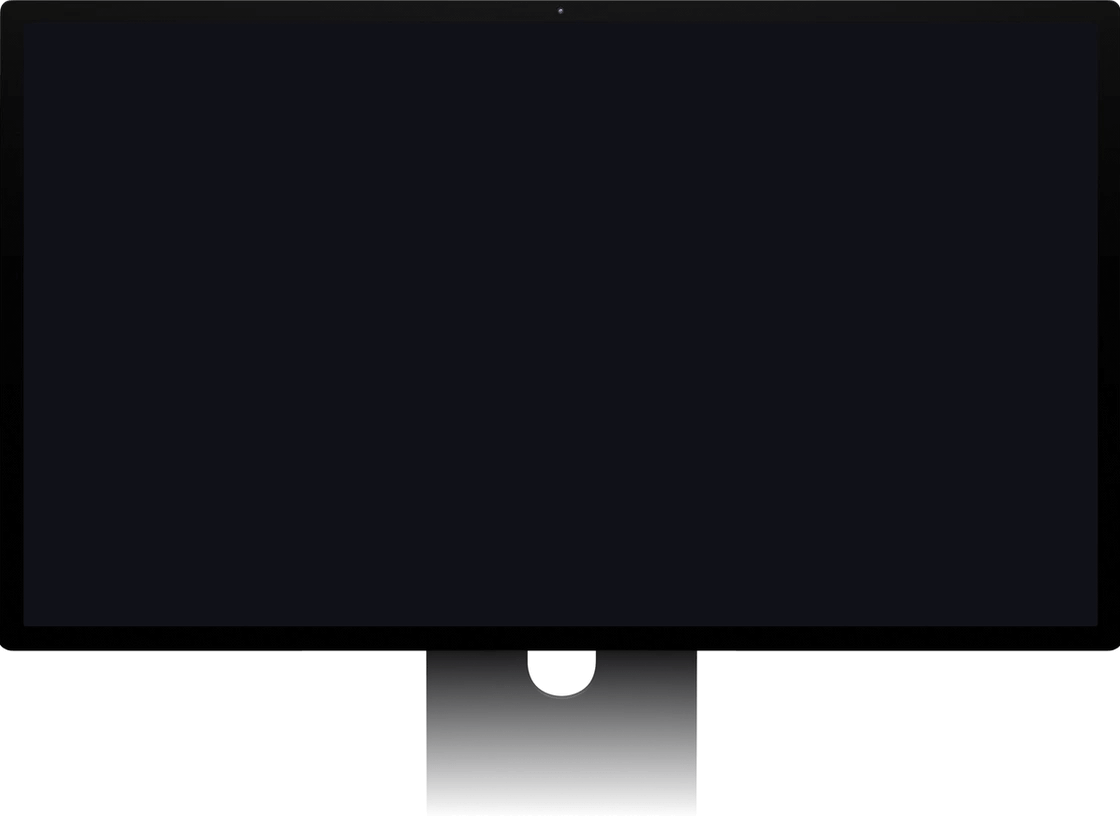 Featured work
Digital Projects
My clients are leading companies and niche brands who help the world go round. They build windfarms, secure embassies, align smiles, keep motorways moving, teach courses, manipulate blockchains, and de-fuse bombs.
Forfusion
Fast, secure and highly search-optimised website for the North's leading digital transformation and IT services provider
Website design and development, including more than 200 pages of resources, webinars, whitepapers and user guides. Built to Jamstack principles using Vue.js, Bootstrap 5 and seamlessly managed through Sanity's unified content platform.
0.027s

Typical time to first byte using global CDN hosting
100%

Web vitals score for Accessibility, Best Practices & SEO
DXD Group
Web application that collates data from remote traffic and parking sensors at traffic hotspots like airports, hospitals and stadiums to a unified cloud platform
Web App
Vue
Nuxt
Vuetify
IoT
DXD Group provides systems that collate real time information about traffic flow patterns with outputs to internet connected hardware like LED signage, access control and payment terminals.
~21M

Sensor readings processed in 2021
5k+

LED signs under control
Edinburgh University
Micro social network to connect students, start-ups, investors and academics for the University of Edinburgh's commercialisation service
Integrating with the University's existing Microsoft and Saleforce databases with a new social platform using Razorpages and Vue.
"I would highly recommend Danny for your project. His ability to listen to criteria and use his experience to suggest technical solutions is exceptional. Danny was up front and honest throughout the project, which made it easy to quickly establish trust. Thank you for everything!."
Offshore Power Intelligence
Data heavy web application that tracks offshore wind farm construction from open-source ship GPS positions
Offshore Power Intelligence aims to help understand the offshore wind construction market by answering questions like: What project is a vessel working on right now? And, how is that project progressing?
177

Offshore wind farms monitored
8.7M

Installation vessel GPS positions processed in 12 months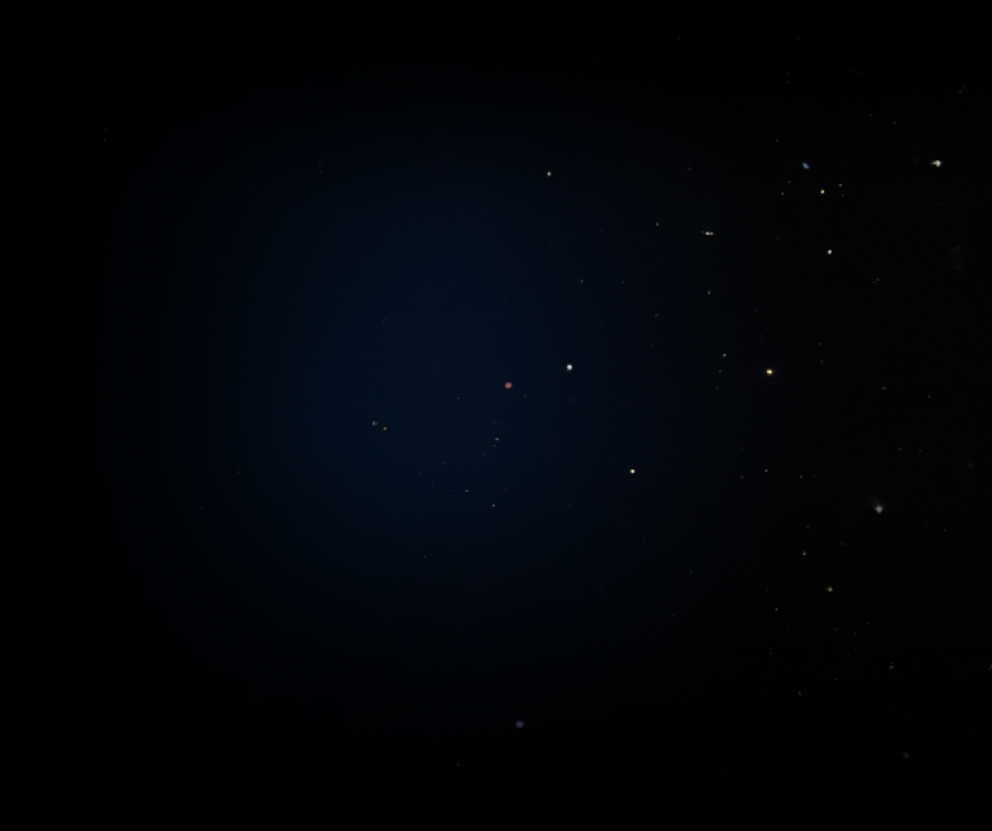 Do you want to create and implement a
compelling digital strategy

for your business?
More than 15 years in marketing, ecommerce and digital product development.
10 years working as a freelance developer in industries like tech, energy, healthcare and on self-started projects.
Chartered Institute of Marketing (CIM) Chartered Marketer and Prince 2 project management practitioner.
Technical skills across a range of areas like Javascript, Nuxt, Wordpress, Shopify, Astro, Tailwind, Sanity, Stripe, Medusa, Supabase and more.
3M+ in page views across client websites in 2022, £6M+ in online payments processed.
Extensive portfolio of websites, web apps and digital products.