Core Benefits
Take control of your digital identity
Bespoke websites that'll tell a story, connect with your audience and delight your customers. However, great website aesthetics, I build functional sites that drive traffic, convert visitors and grow your business.
Fully Managed Option
Fully managed support and content updates. Everything taken care of for a simple monthly retainer.
Search Optimised
Search engine optimisation (SEO) strategy baked-in from the outset.
Fast Loading
Page loading speeds have an enormous impact on user experience and conversion.
Easy Content Management
Just write and publish. Easy to manage with no need to worry about hosting, security or updates.
Engaging UX
Using the latest techniques in user interaction design to diffentiate your brand and keep your visitors engaged.
Web Vitals
Websites that meet exacting standards for performance, accessibility and security.
Online Integrations
Integrate with tools in marketing, CRM, ERP, online learning, online booking, payments and more.
Landing Pages
Proven tactics for landing page campaign creation and optimisation to drive leads.
Revenue Generating
A fast, user-friendly and conversion optimised website can play a crucial role in improving your bottom line.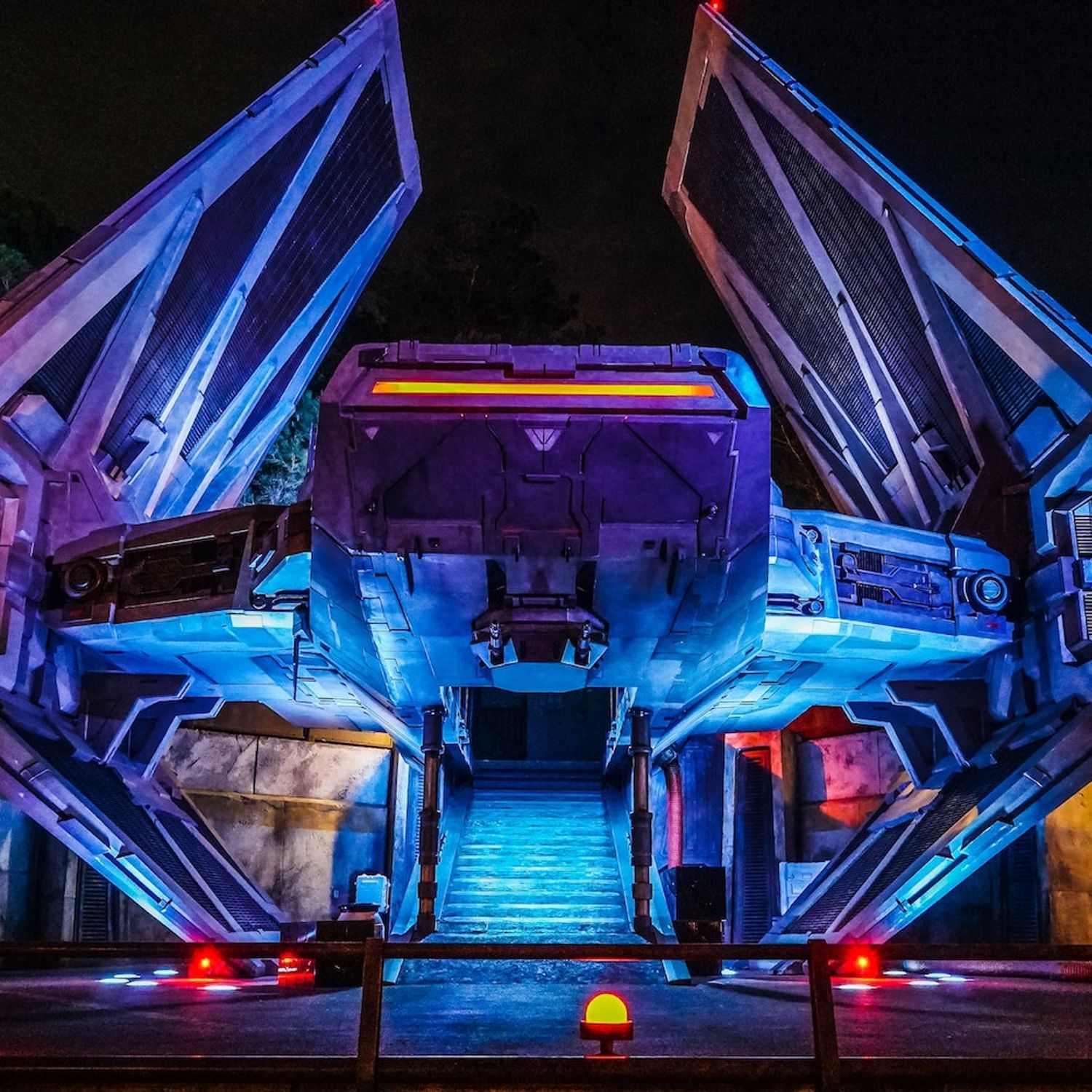 My clients are leading companies and niche brands who help the world go round.
They build windfarms, secure embassies, keep motorways moving, teach courses, manipulate blockchains, and de-fuse bombs.
Web design
Full service web design
Custom sites that are easy on the eye, loved by Google and optimised for user experience. As a chartered markerter as well as a web developer, I can help you with all aspects of your website strategy.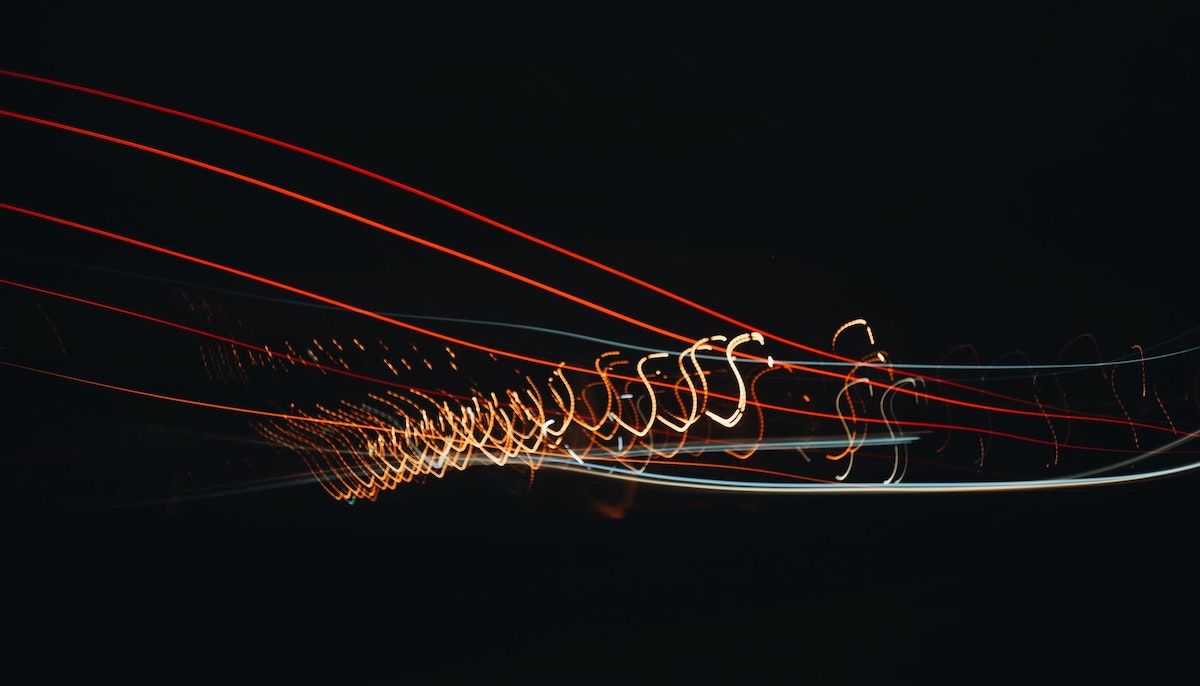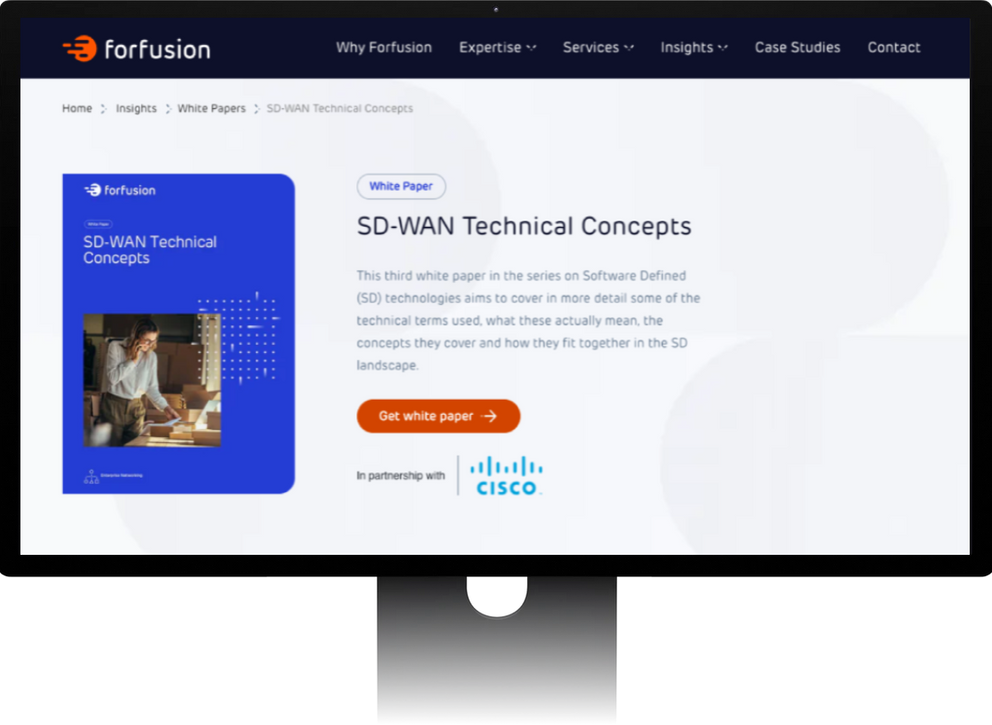 UX Design
Building Amazing Websites
A well thought out design language will connect to your brand identity and create a cohesive story.
With a systematic, people-friendly approach to designing a website, scalability and easy future management are built in from the outset.
Using a range of best-in-class tools and building to the latest web standards means performant, fast, easy-to-use websites that are loved by Google.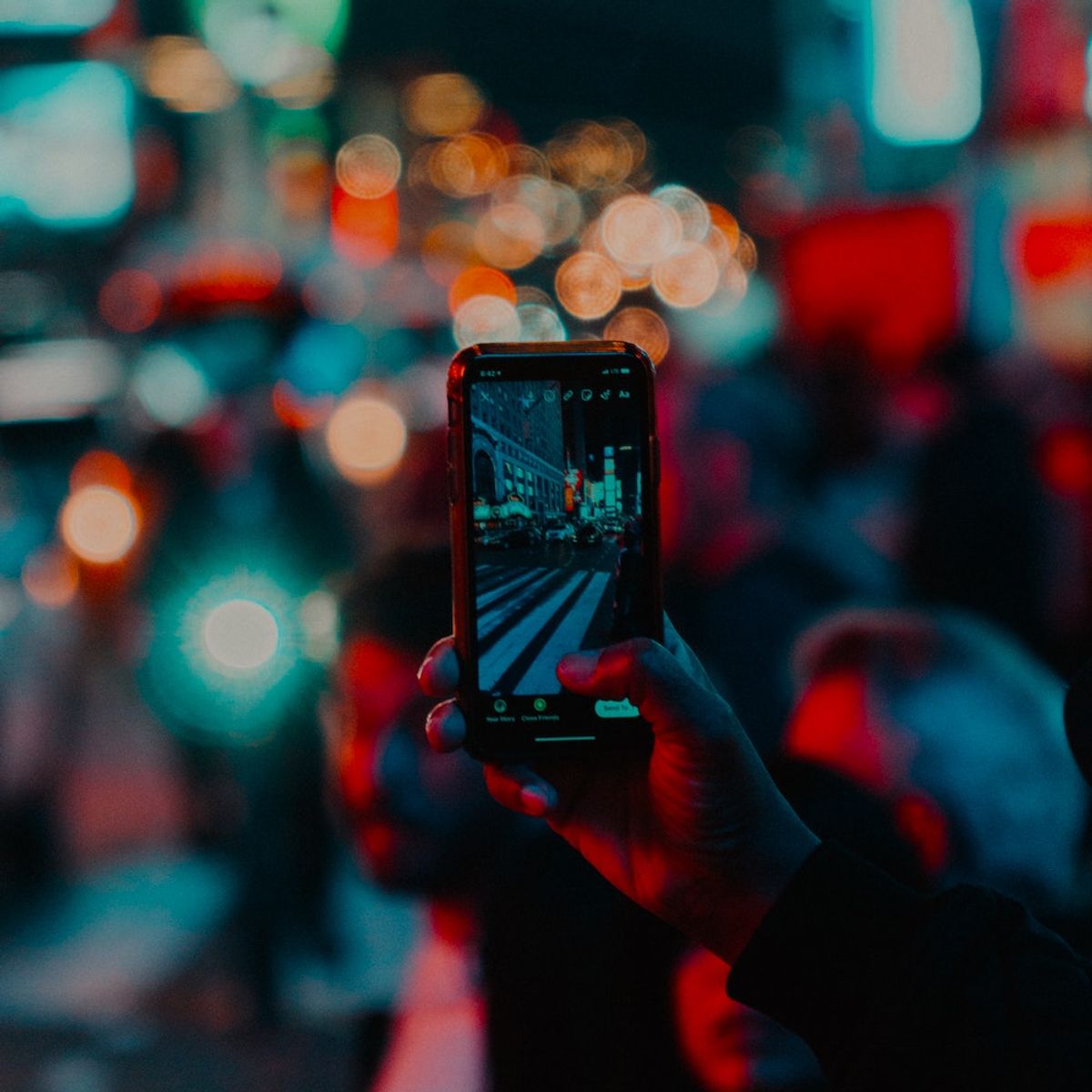 Content Management
CMS Implementation
Content Management Systems structured to allow internal teams to build additional pages and customer acquisition channels with ease.
I take a best-fit approach, whether that's headless CMS platform like Sanity, or traditional CMS like Wordpress.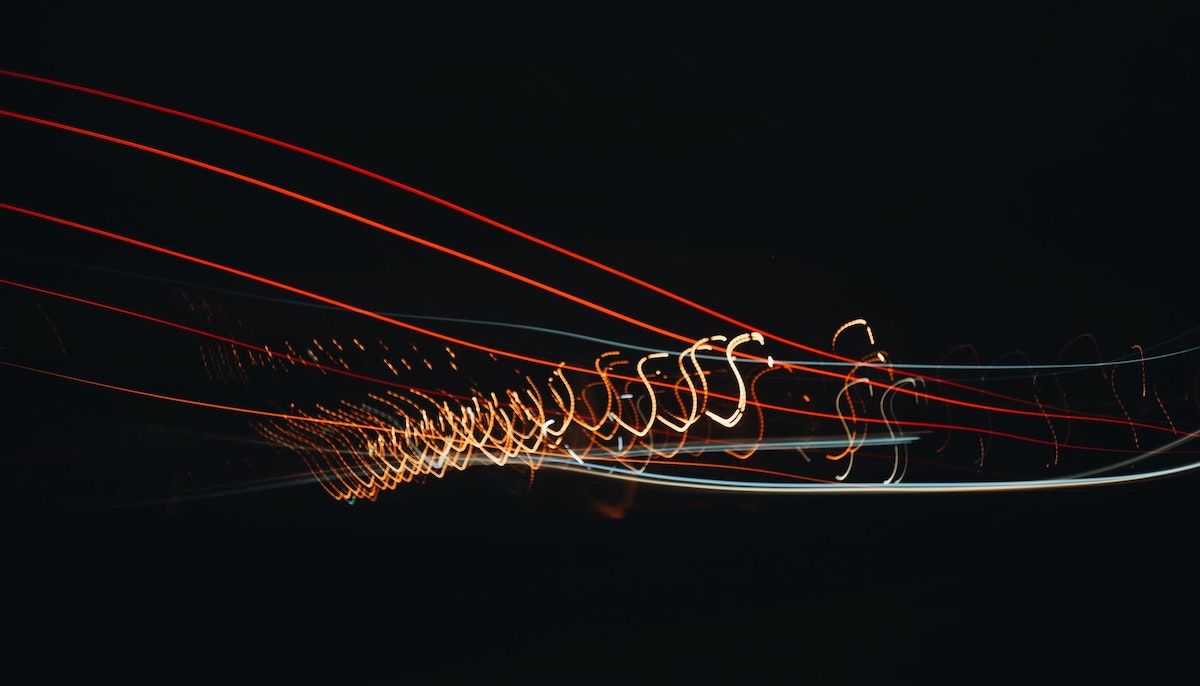 ROI
Boost Your Business
Understanding of your digital goals combined with insights into your users' needs, leads to a design process that drives future customer success.
A well structured design process uncovers and satisfies user needs to ensure your project yields tangible business results and financial payback.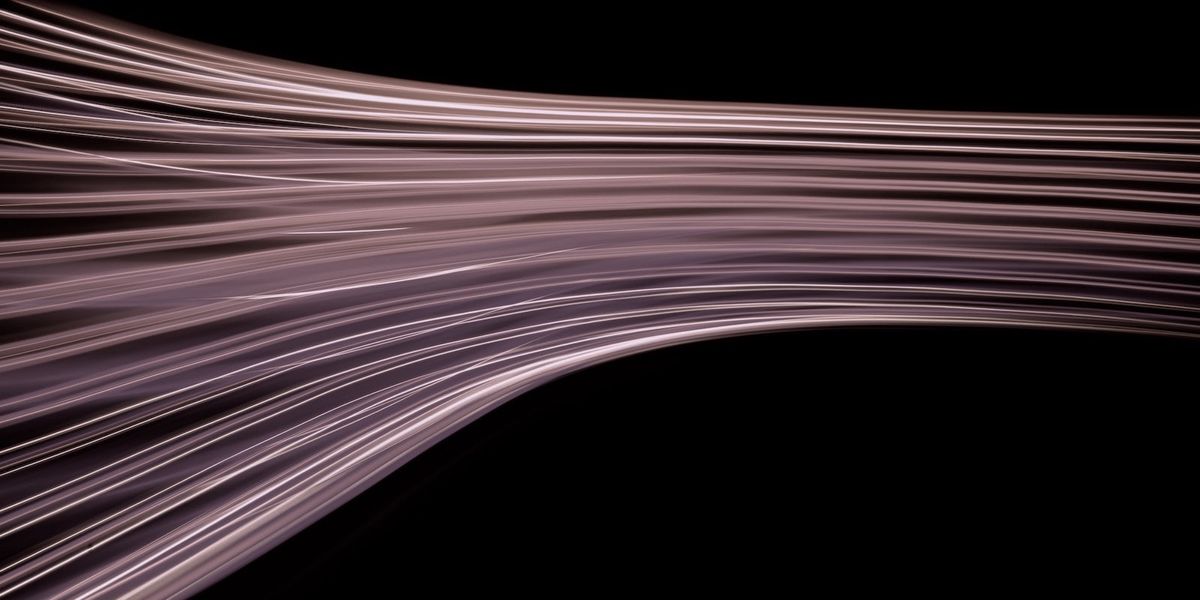 analytics
.
track
(
'Experiment'
,
{
campaign
:
'Amba Private Client'
,
experiment
:
'Lead Incentive'
,
variationId
:
9
,
variationName
:
'Security Concierge'
,
Support
Management & Optimisation
Fully managed support and optimisation means your website always performs.
Conversion tracking and ongoing optimisation
Data-informed upgrade plans
Content strategy
Adwords + landing pages
"Danny has been vital in providing a digital strategy that created excellent results within impressive timeframes. His experience and insight were matched by his dedication and commitment to the project. I would highly recommend Danny to anyone looking for a digital expert."
Gordon Storey — CEO, ISSEE Ltd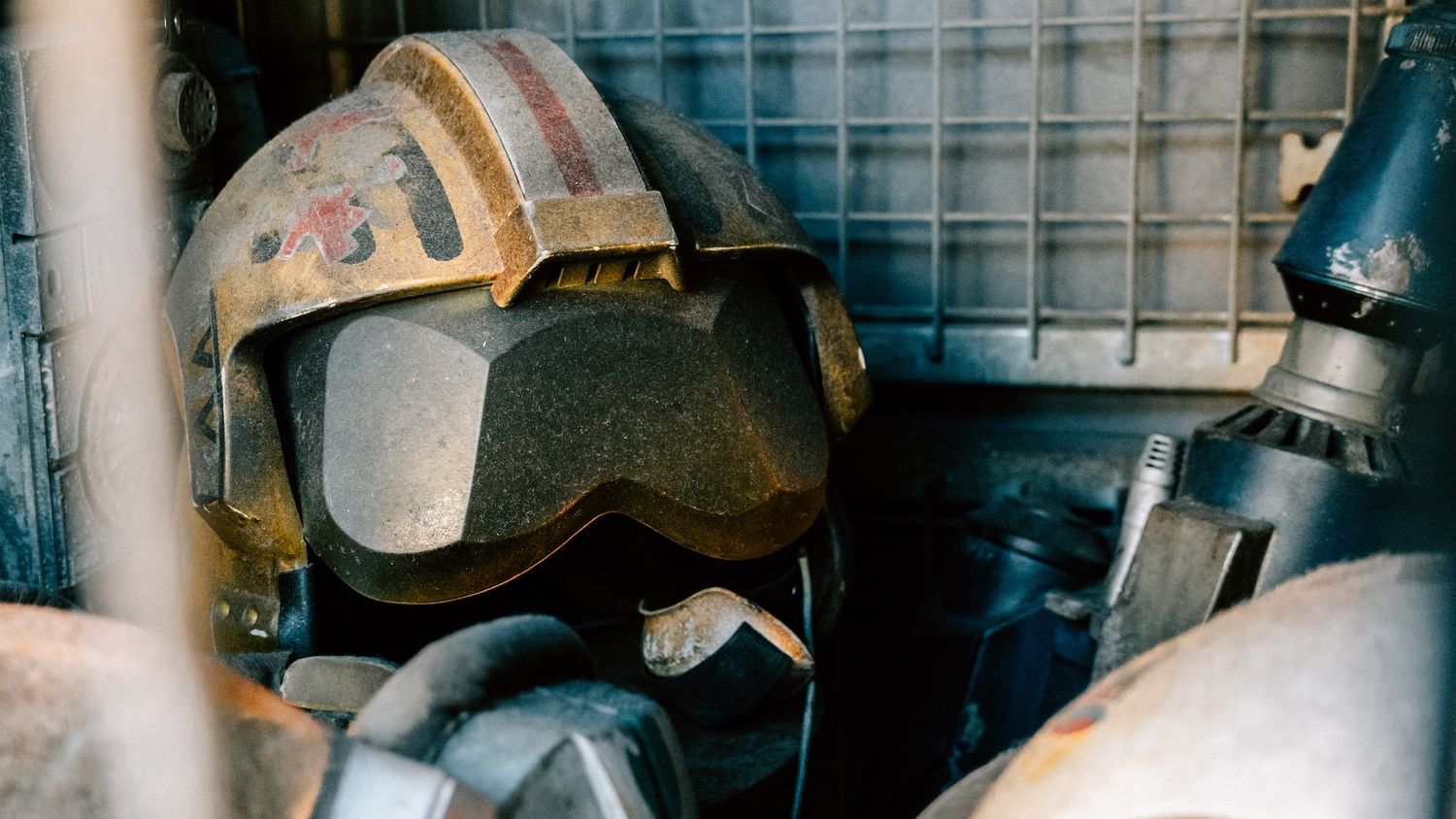 Results
When it all comes together
With a well defined client fit and a niche set of services, I understand how, where, and with whom I will provide the best results.
3x

Increase in monthly active users for a social network start-up following mobile-first redesign
+46%

Organic search traffic in 6 months for dental practice chain after website improvement plan
34k+

Shopping carts processed for a B2B online retailer
600%

ROI with a retargeting campaign for a high-end security business
100%

Web vitals scores for Accessibility, Best Practices & SEO for latest Jamstack website
+56%

Conversion rate increase for memberships to a leading environment group
+35%

Increase in seat utilisation for an international training company using CRM automation
-49%

Bounce rate reduction for Forfusion following new website launch
3M+

Page views across client websites in 2022
Speed, Security, SEO
People (and search engines) love
fast

websites

Get a competitive edge with a fast, SEO friendly, performant website.
Business decisions often boil down to choosing the best solution for your use case.
This means carefully understanding your objectives, then matching the technology stack to your needs. For most marketing websites, a Jamstack approach is the best fit.
Jamstack
Jamstack is a modern web development approach that reduces websites to their simplest parts at the server level, meaning users benefit from exceptional speed and security at the browser level.
Headless CMS
A Headless CMS is a content management system that decouples content from design. Practically, this means no database management, no server management, no security updates, no backups, no headaches.
CDN Hosting
A Content Delivery Network (CDN) is a global network of servers that stores copies of web pages for super-fast loading. Deploying to CDNs can be complex and expensive, but using the best cloud infrastructure makes it easy.
Static Site Generators
Taking design and content and reducing it into its simplest form to unlock the benefits of the Jamstack architecture. High-level frameworks like Nuxt, Next and Astro make this possible.
Reliable Uptime & Lower Costs
Traffic bigger than usual? Simply not an issue. In short, the Jamstack workflow drastically reduces cumbersome development hindrances and excess maintenance.
Dynamic Web Experiences
Interactivity like form integrations, comments, animations, client areas, payment gateways etc are handled by javascript and third-party APIs — The speed of static, with all the functions of a database driven website.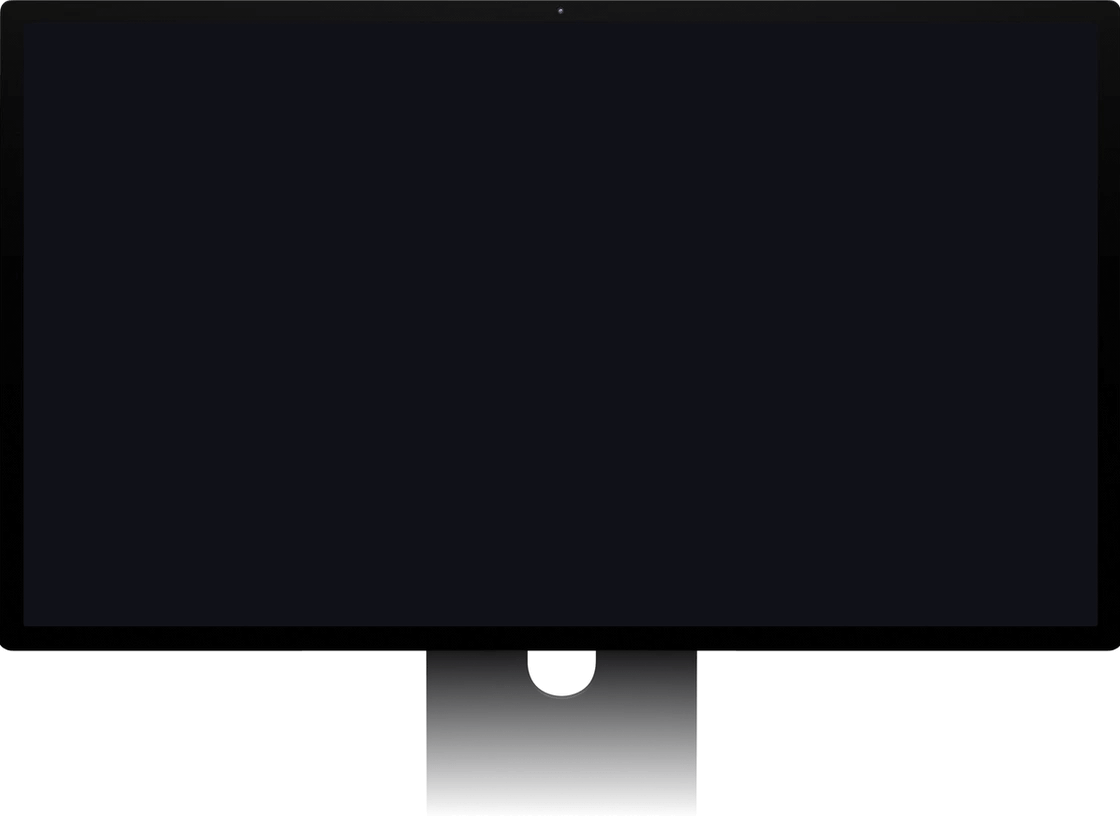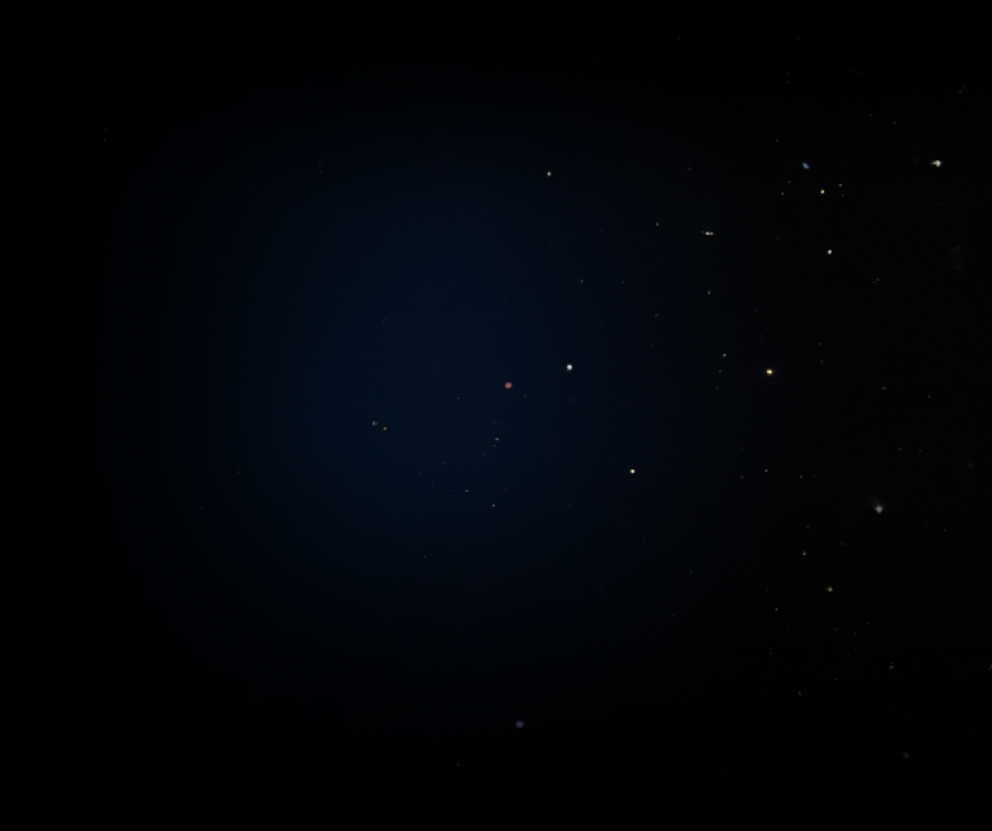 Web Design
Deliverables
Clear deliverables make it easier to determine the scope, timeline, and budget for a project. Well defined outputs align our visions for a project and can entail itemising features, functional testing, external metrics and so on.
Functional specification developed to your requirements with strategic insights
User-centered design that prioritises the needs and goals of your website visitors
User-friendly Content Management System (CMS) for easy updates
Cross-browser compatibility, ensuring the website looks great for all users
Security features to protect your website from cyber threats
Sleek on all screen sizes from phones to HD desktops and everything inbetween
Optimised for fast page load times, tested with Page Speed Insights
Intuitive interface that makes navigation easy and enjoyable
Color palette, typography, and design elements to reflect your brand identity
Meeting the latest standards for accessibility and security
Digital integrations to suit your business (e.g. CRM, Mailchimp, Zapier etc)
Flexibility to accommodate future design updates and changes as needed
Expert implementation of SEO best practices to help your website rank higher
Shared Github repository with all source-code, assets and documentation
Hosting with global CDN, automatic failover, image optimisation and SSL certificate
Frequently asked questions
Featured work
Digital Projects
My clients are leading companies and niche brands who help the world go round. They build windfarms, secure embassies, align smiles, keep motorways moving, teach courses, manipulate blockchains, and de-fuse bombs.
Forfusion
Fast, secure and highly search-optimised website for the North's leading digital transformation and IT services provider
Website design and development, including more than 200 pages of resources, webinars, whitepapers and user guides. Built to Jamstack principles using Vue.js, Bootstrap 5 and seamlessly managed through Sanity's unified content platform.
0.027s

Typical time to first byte using global CDN hosting
100%

Web vitals score for Accessibility, Best Practices & SEO
DXD Group
Web application that collates data from remote traffic and parking sensors at traffic hotspots like airports, hospitals and stadiums to a unified cloud platform
Web App
Vue
Nuxt
Vuetify
IoT
DXD Group provides systems that collate real time information about traffic flow patterns with outputs to internet connected hardware like LED signage, access control and payment terminals.
~21M

Sensor readings processed in 2021
5k+

LED signs under control
Edinburgh University
Micro social network to connect students, start-ups, investors and academics for the University of Edinburgh's commercialisation service
Integrating with the University's existing Microsoft and Saleforce databases with a new social platform using Razorpages and Vue.
"I would highly recommend Danny for your project. His ability to listen to criteria and use his experience to suggest technical solutions is exceptional. Danny was up front and honest throughout the project, which made it easy to quickly establish trust. Thank you for everything!."
Offshore Power Intelligence
Data heavy web application that tracks offshore wind farm construction from open-source ship GPS positions
Offshore Power Intelligence aims to help understand the offshore wind construction market by answering questions like: What project is a vessel working on right now? And, how is that project progressing?
177

Offshore wind farms monitored
8.7M

Installation vessel GPS positions processed in 12 months