Results Driven Ecommerce
Sell more through your online store
Expert ecommerce web design for SME's and startups. Modern, responsive and user-friendly ecommerce websites with Shopify, Medusa or WooCommerce.
User-Centered Design
Clean design language closely connected with your brand identity. User interfaces designed with user flow in mind.
Fast Site Speed
Page loading speeds have an enormous impact on user experience and conversion.
Secure Payment
PCI compliant secure payment systems with 3D secure built with Stripe, PayPal, Square and more.
Search Engine Optimization
SEO techniques and best practices to improve website visibility and ranking for your key product categories.
Ecommerce CMS
Ecommerce management to track your products and orders with platforms like Shopify, WooCommerce, Medusa or directly with the Stripe API
Inventory & Order Tracking
Smooth inventory and order management systems, including stock levels, order tracking, and order fulfilment.
Mobile Responsiveness
Sleek on all screen sizes from phones to HD desktops to take advantage of the growing mobile ecommerce market.
Marketing Tools
Integrated ecommerce marketing tools to help you grow your business like email marketing, social media, review management and more.
Robust Analytics
Analytics tools to help you understand your customers, maximise your revenues and improve your botton line.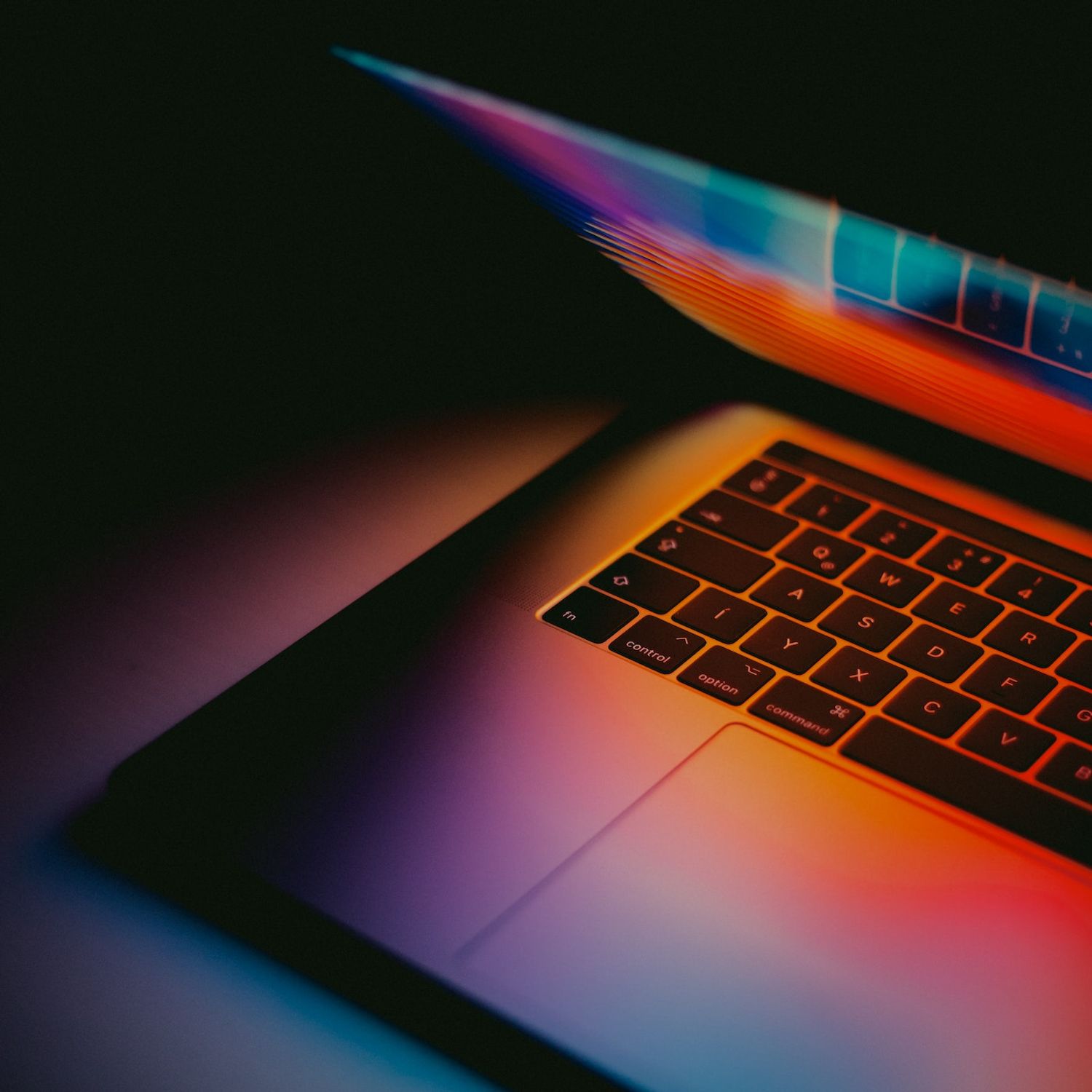 Ecommerce Specific Digital Marketing
I can help you plan, implement and optimise an ecommerce strategy that takes advantage of the latest and best digital tools.
PPC, Retargetting & Email
Cart Recovery
Coupons & Referral Marketing
Smart Recommendations
Review Marketing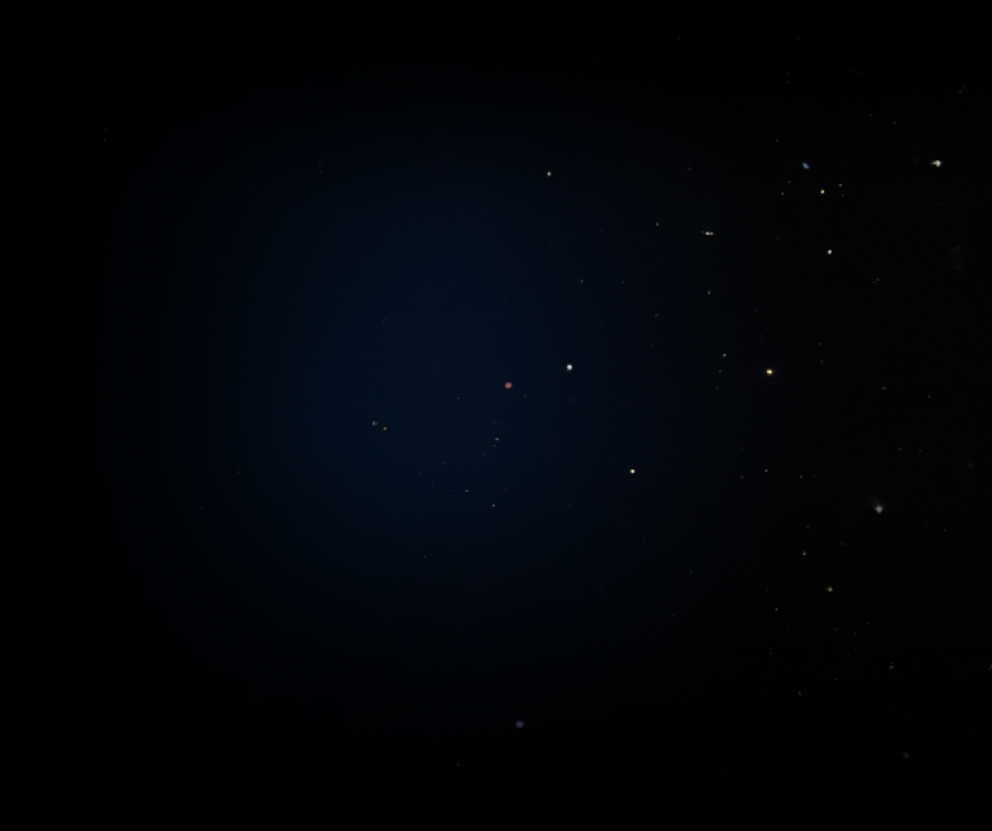 "Danny understands customer acquisition, he is a master of traffic generation and campaign analytics. He has a voracious appetite for continuous improvement and deftly deploys the best tools for the task at hand."
Shires Crichton — CEO, Amba Defence Global
Web design
Full service web design
Custom sites that are easy on the eye, loved by Google and optimised for user experience. As a chartered markerter as well as a web developer, I can help you with all aspects of your website strategy.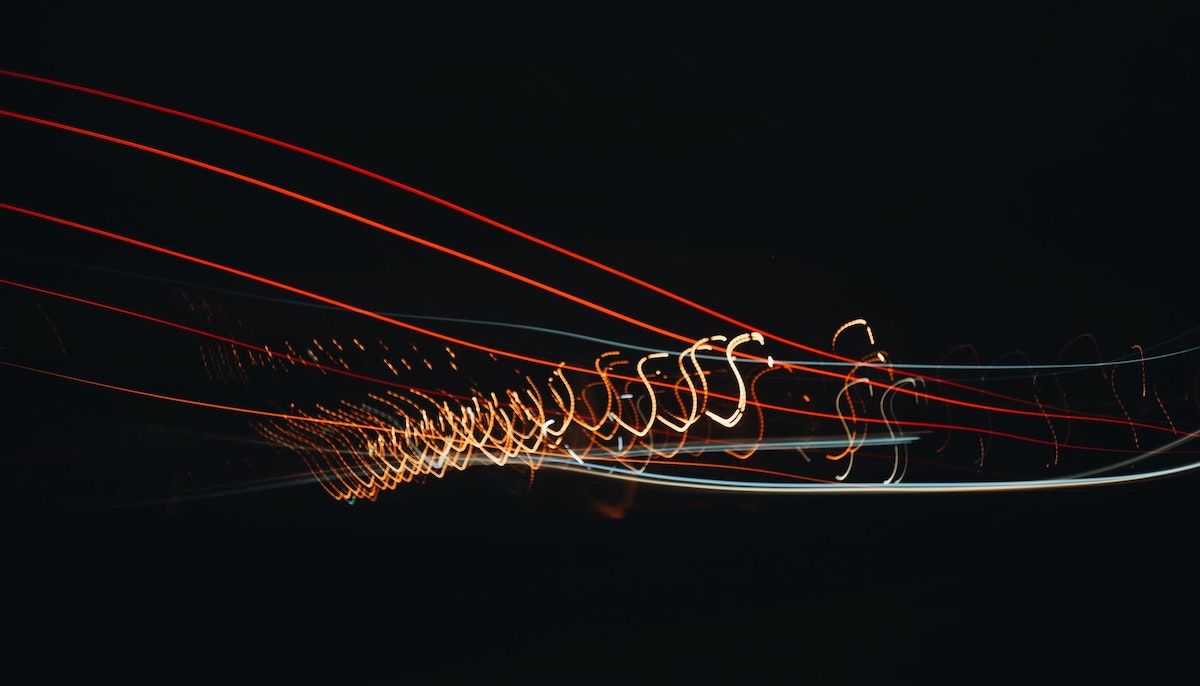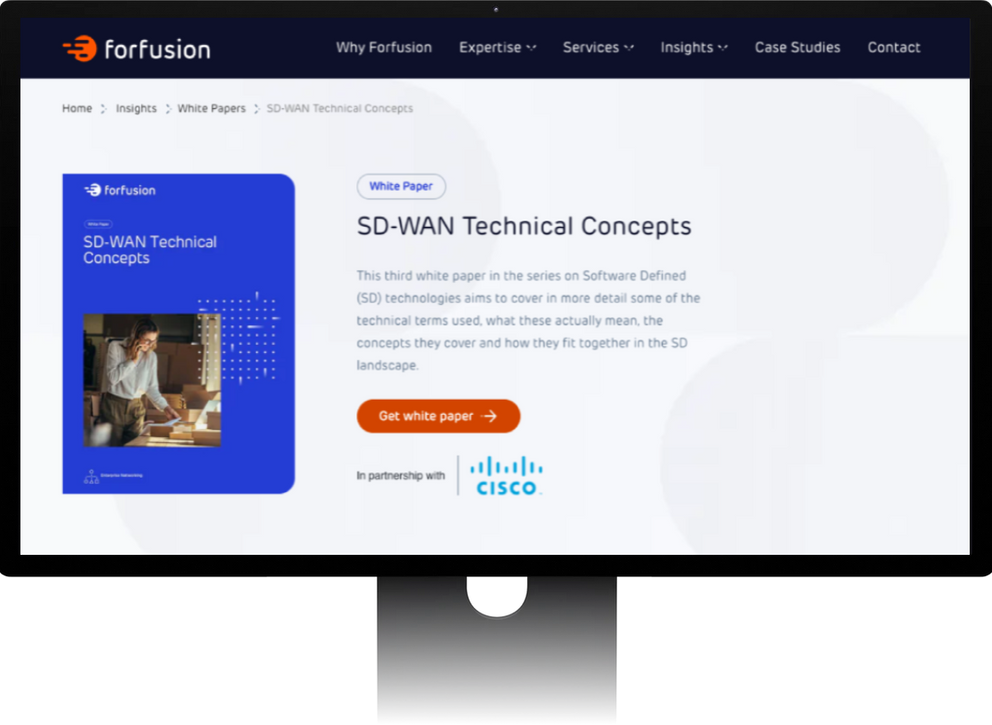 UX Design
Building Amazing Websites
A well thought out design language will connect to your brand identity and create a cohesive story.
With a systematic, people-friendly approach to designing a website, scalability and easy future management are built in from the outset.
Using a range of best-in-class tools and building to the latest web standards means performant, fast, easy-to-use websites that are loved by Google.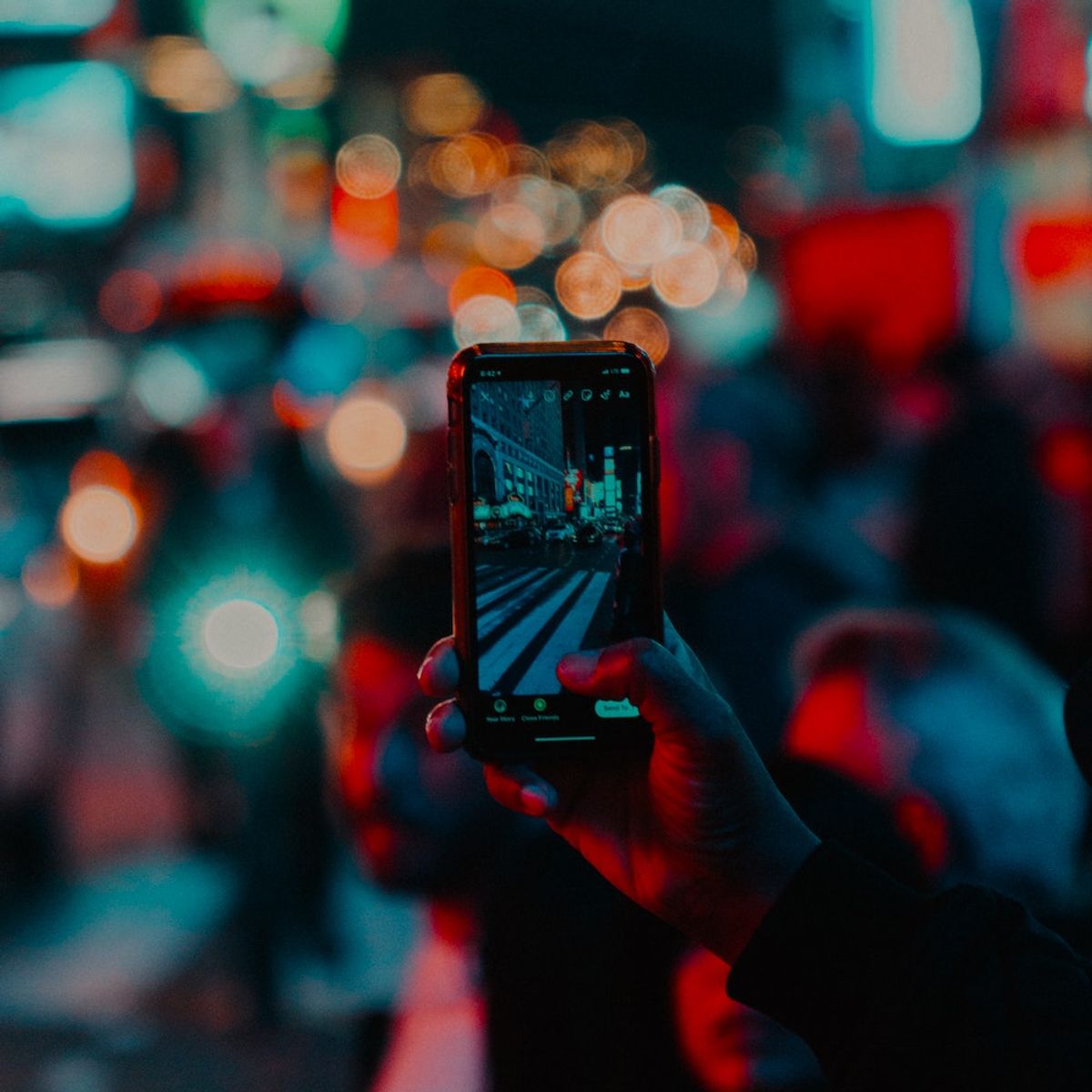 Content Management
CMS Implementation
Content Management Systems structured to allow internal teams to build additional pages and customer acquisition channels with ease.
I take a best-fit approach, whether that's headless CMS platform like Sanity, or traditional CMS like Wordpress.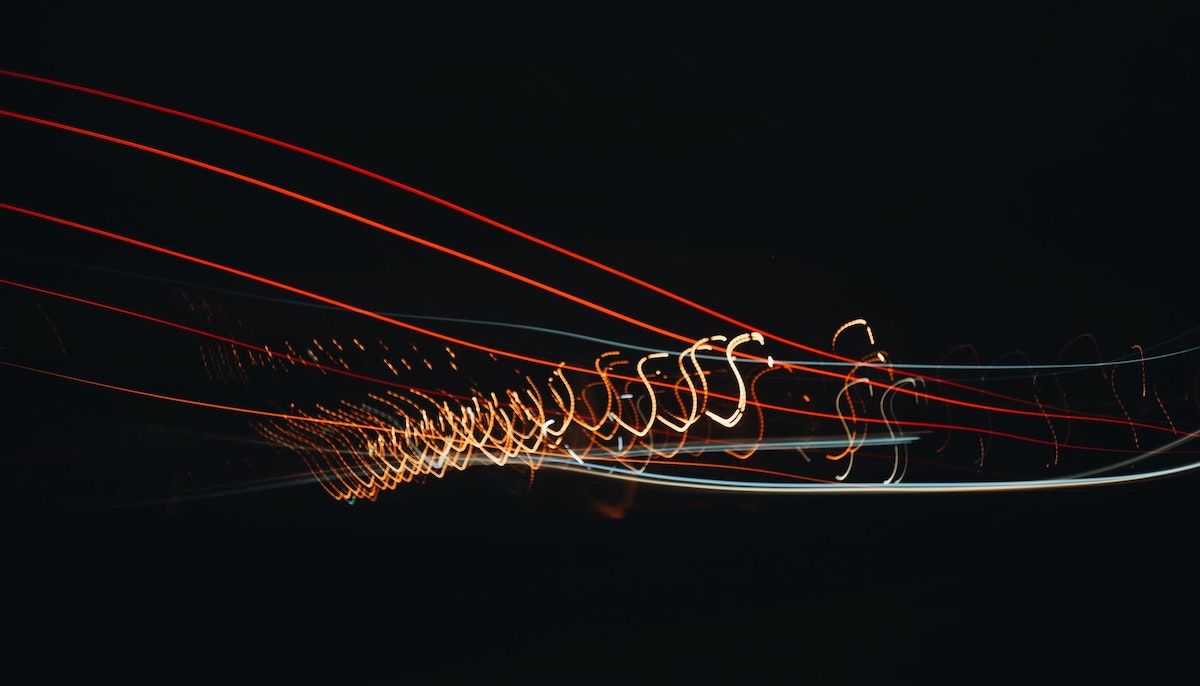 ROI
Boost Your Business
Understanding of your digital goals combined with insights into your users' needs, leads to a design process that drives future customer success.
A well structured design process uncovers and satisfies user needs to ensure your project yields tangible business results and financial payback.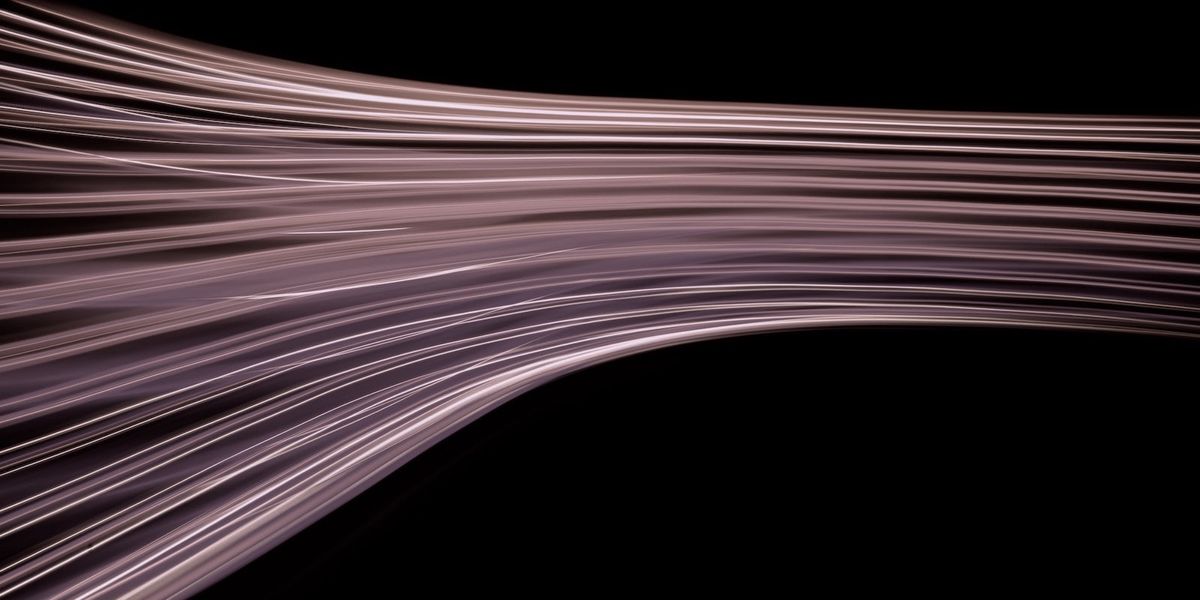 analytics
.
track
(
'Experiment'
,
{
campaign
:
'Amba Private Client'
,
experiment
:
'Lead Incentive'
,
variationId
:
9
,
variationName
:
'Security Concierge'
,
Support
Management & Optimisation
Fully managed support and optimisation means your website always performs.
Conversion tracking and ongoing optimisation
Data-informed upgrade plans
Content strategy
Adwords + landing pages
Speed, Security, SEO
The right ecommerce solution for your business
Get a competitive edge with a fast, SEO friendly, easily-managed ecommerce website.
Powerful ecommerce solutions designed to generate revenue, accelerate online sales and drive growth.
Shopify
Shopify is a cloud-based, multi-channel commerce platform designed for SMEs. It's a great fit to power online stores of all types.
Headless Ecommerce
Headless ecommerce is a modern approach to that seperates allows for a more flexible and scalable ecommerce solution.
B2B Ecommerce Specialist
B2B ecommerce is often complex with multiple moving parts like existing EPOS, ERP or CRM systems, inventory, and fulfillment. Using the right tools to integrate these systems into a single ecommerce platform is key to success.
Simple Management
With customer service, fulfilment and marketing teams in mind, I build websites that are easy to manage and update. No coding required.
PCI Compliance
When selling online, trust and confidence is essential. Ensuring you meet compliance requirements for security is the first step.
Return on Investment
Successful ecommerce websites are built on a solid foundation of strategy, design and technology. I work with you to understand your business, your customers and your goals to build a website that delivers results.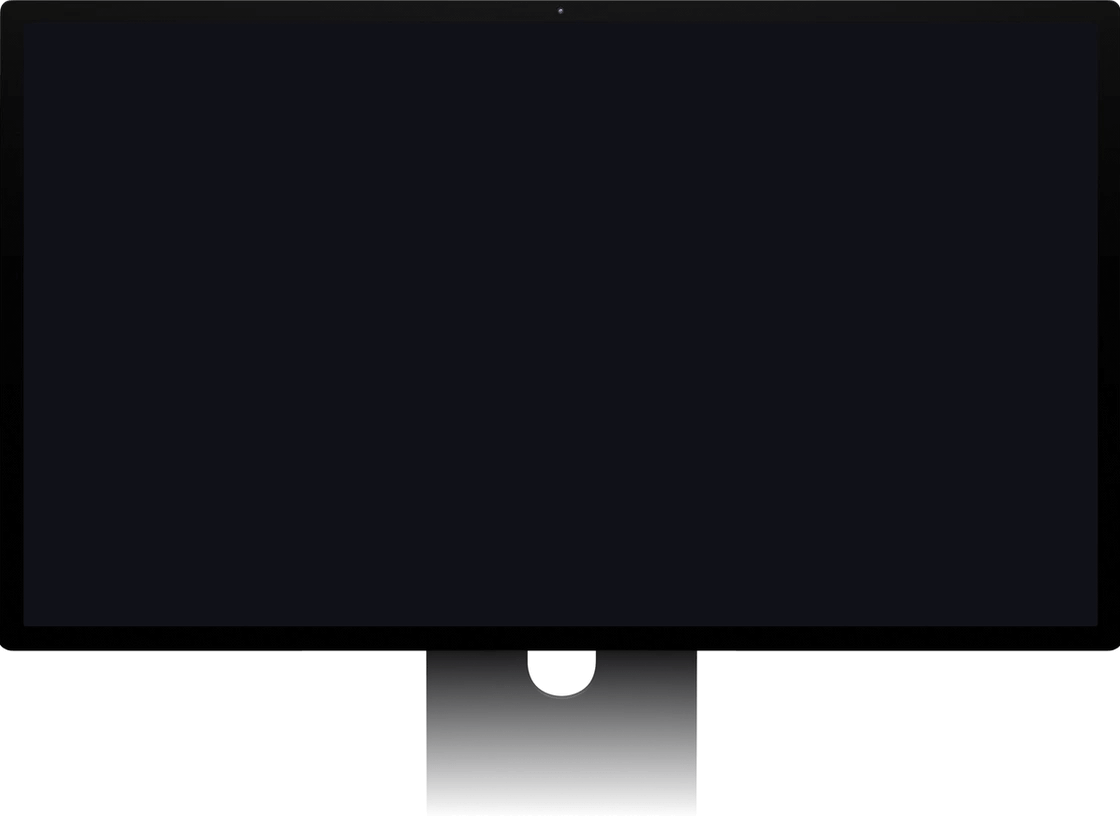 Ecommerce Web Design
Deliverables
I offer a full range of ecommerce web design services, from discovery and planning to design, development, hosting and ongoing support.
Functional specification developed to your requirements with strategic insights
User-centered design that prioritises the needs and goals of your website visitors
Ecommerce system with easy site manangement for marketing and fulfilment
Cross-browser compatibility, ensuring the website looks great for all users
Security features to protect your website from hacks, plus PCI compliance
Sleek on all screen sizes from phones to HD desktops and everything inbetween
Optimised for fast page load times, tested with Page Speed Insights
Intuitive interface that makes navigation for your visitors easy and enjoyable
Color palette, typography, and design elements to reflect your brand identity
Meeting the latest standards for accessibility and security
Digital integrations to suit your business (e.g. CRM, Mailchimp, Zapier etc)
Flexibility to accommodate future design updates and changes as needed
Expert implementation of SEO best practices to help your website rank higher
Shared Github repository with all source-code, assets and documentation
Hosting with global CDN, automatic failover, image optimisation and SSL certificate
Frequently asked questions